Okulaari is a professional-level endoscopy company founded in 2011, specializing in RVI (Remote Visual Inspection) products and services in the field of industrial and technical inspections. RVI and high quality technical endoscopes are helpful or even essential, for example, in the maintenance of industrial machines, quality assurance, and quick detection of faults. Our expertise is based on decades of experience and collaboration with several equipment manufacturers and a wide customer base.
Our expertise is always available to any industry and other businesses, government agencies, defense and security, municipalities and cities, as well as educational institutions. We supply our endoscopes and other RVI products as well as provide our inspection services for various industries throughout the world.
Endoscope sales – inspection services – maintenance
One of our strengths is having the most comprehensive range of industrial endoscopy equipment accessories in the market, as well as the possibility for special customizations. We maintain and repair the RVI equipment we supply. Additonally we offer flexible inspection services. So customers don't always have to invest in their own RVI equipment.
RVI inspections for wind turbines
Condition monitoring in industry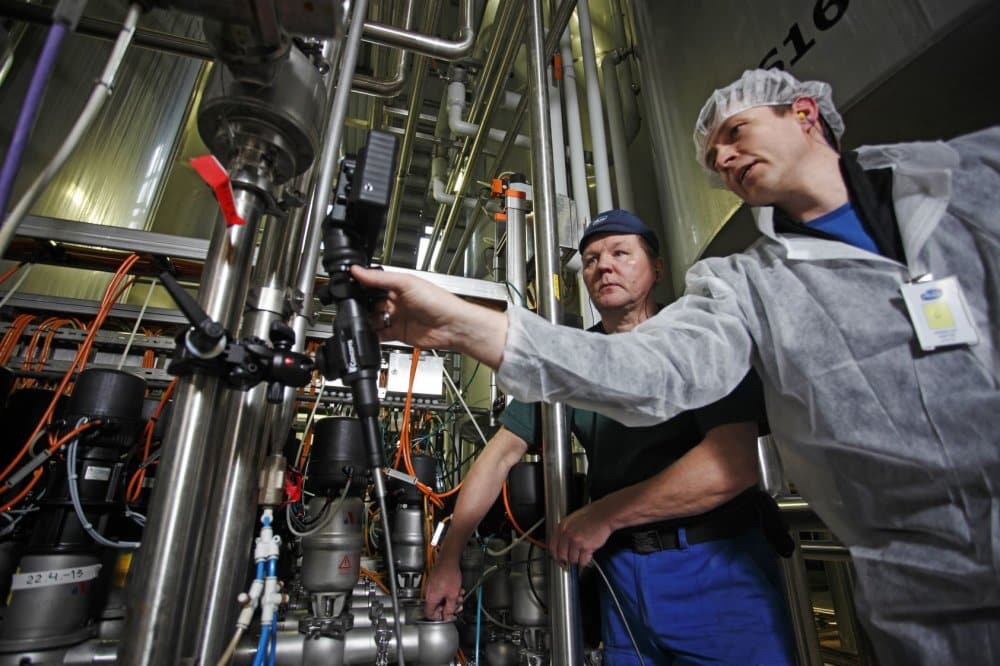 The most comprehensive product range – industrial endoscopes for all types of inspections
Okulaari collaborates with four endoscope manufacturers to provide the most comprehensive range of equipment for all types of needs. Contact us and let's choose the right equipment for your needs together.
Our selection includes, for example
Video endoscopes implemented with latest camera technology
Fully optically implemented flexible fiberscopes
Rigid borescopes
Accessories and tools for inspections (such as guiding tubes, centering tools, device stands, image recording tools)
Endoscope probes
The diameters are usually between 3-8 mm, but if there is a need to see extremely tight spaces, the thinnest insertion tubes have a diameter of 0.5 mm.
Standard lengths from 10 cm up to 30 meters. If necessary, devices can be customized beyond these limits.
Our products
Video endoscopes and optical endoscopes
LED/Laser/UV/IR lights
Insertion tube diameters starting from 0.5 mm
Videoscopes available with megapixel sensors
IP67 waterproofing
"Joystick" control for the tip
Models with interchangeable probes
Models with interchangeable lenses
Technical endoscopy for assisting in condition monitoring, NDT and quality assurance, and fast fault positioning
We have a comprehensive range of RVI equipment available for inspections; including our own equipment and devices available through our partner network. If you do not want to invest in your own endoscopes, we can also perform the inspections as a service for you.
Repairs and maintenance are carried out at our own service center. Loan and spare equipment are quickly provided to our customers if needed.
Services provided by Okulaari
Endoscopy inspections (RVI)
Device maintenance and repair
Loan and spare equipment for our customers
Endoscope and inspection trainings
Among other industrial/technical RVI inspections, we are able to carry out inspections also in wind turbines. We have personnel with required GWO certifications
Okulaari has extensive experience in utilizing technical endoscopy in numerous application areas
Here are a few examples of industries where our customers operate:
Aviation
Marine industry
Vehicle workshops
Food industry
Paper industry
Electronics manufacturing
Metal and machinery industry
NDT inspections
Energy production
Crane inspections
Building inspections and renovations
Industrial maintenance companies
Educational institutions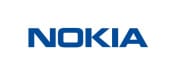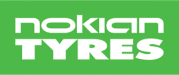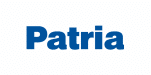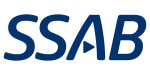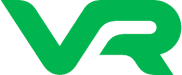 Our experts are at your service "24/7"
Okulaari helps in all the RVI needs: equipment, accessories and inspection services.
Okulaari
Ristinarkunaukio 2 C 118
33560 TAMPERE